Property & Liability Benefits
Get the right protection for your property and your livelihood.
As a MooseVIP member, you can take advantage of our property and liability insurance products that fit your lifestyle needs.

As a Moose member you have access to valuable features and benefits, including special group discounts on auto and home insurance.
With MetLife Auto & Home You Can:
Take advantage of group discounts
Receive a 5% discount for bank account deduction
Save more with our Multi-Policy Discounts/Multi-Vehicle Savings
Choose from a variety of insurance policies to meet your coverage needs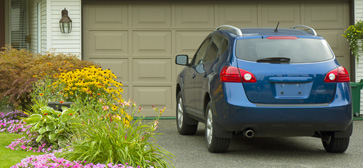 If your dog or cat was sick or hurt, the last thing you'd want to worry about is vet bills. But today's vet bills can quickly spiral into thousands of dollars.
Now you can focus on helping your pet get well — not on how much the care costs — with a special Moose Member program.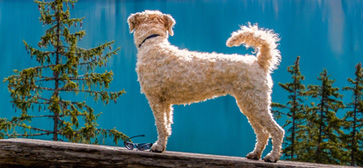 In today's world, identity theft is one of the fastest growing crimes in America. If you or your spouse fall victim to identity theft what would you do? Where would you turn? With MooseVIP ID Resolve you'll have 24-hour identity theft resolution that helps protect your money, your time and your financial reputation.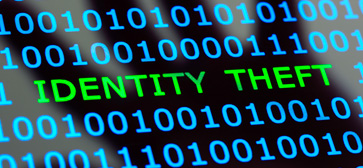 MooseVIP ID Resolve 360 gives you a more comprehensive level of protection with important monitoring services to help you avoid falling victim to identity thieves … while still giving you solid protection if identity thieves slip through your defenses.