Health & Medical Benefits
MooseVIP is there for you and your family's health.
We've been helping Moose members protect their health by offering quality individual health plans along with other valuable supplemental insurance products. Learn more.

No matter what insurance you have, your share of a hospital bill can quickly add up to hundreds — or even thousands — of dollars. That's why the MooseVIP Hospital Help Plan gives you cash benefits — PAID REGARDLESS of any benefits you get from medical insurance, Medicare or any other coverage you may have.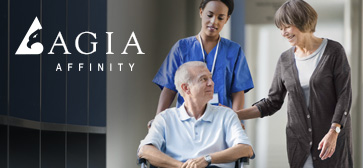 Cancer Care Insurance Plan
If you find yourself battling cancer, you may want help to cover the high cost of treatment and recovery. That's where this coverage comes in. The MooseVIP Cancer Care Insurance Plan, helps pay towards the cost of cancer – which may run into the thousands of dollars. Your current health insurance may not be enough to cover all of these costs.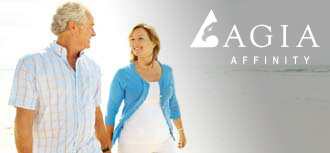 Long Term Care - Resources
Do you worry about paying for nursing home or home health care if you need it down the road? Many Americans do. But you can lay that fear to rest … and stay more in control of your health care decisions … with a special long term care insurance plan for Moose Members.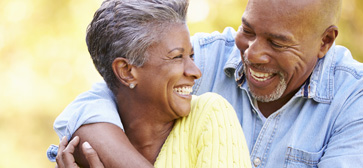 Lock in extra help to cover the bills whenever your family needs dental care with this money-saving program offered exclusively to Moose families.

MooseVIP set up an exclusive discount program to help you cut 20% to 50% off the cost of dental exams, cleanings, root canals, crowns and much more.

Prescription Discount Card
As a Moose member, you can now save up to 20% on brand-name prescriptions, and up to 70% on generic prescriptions — FREE of charge!